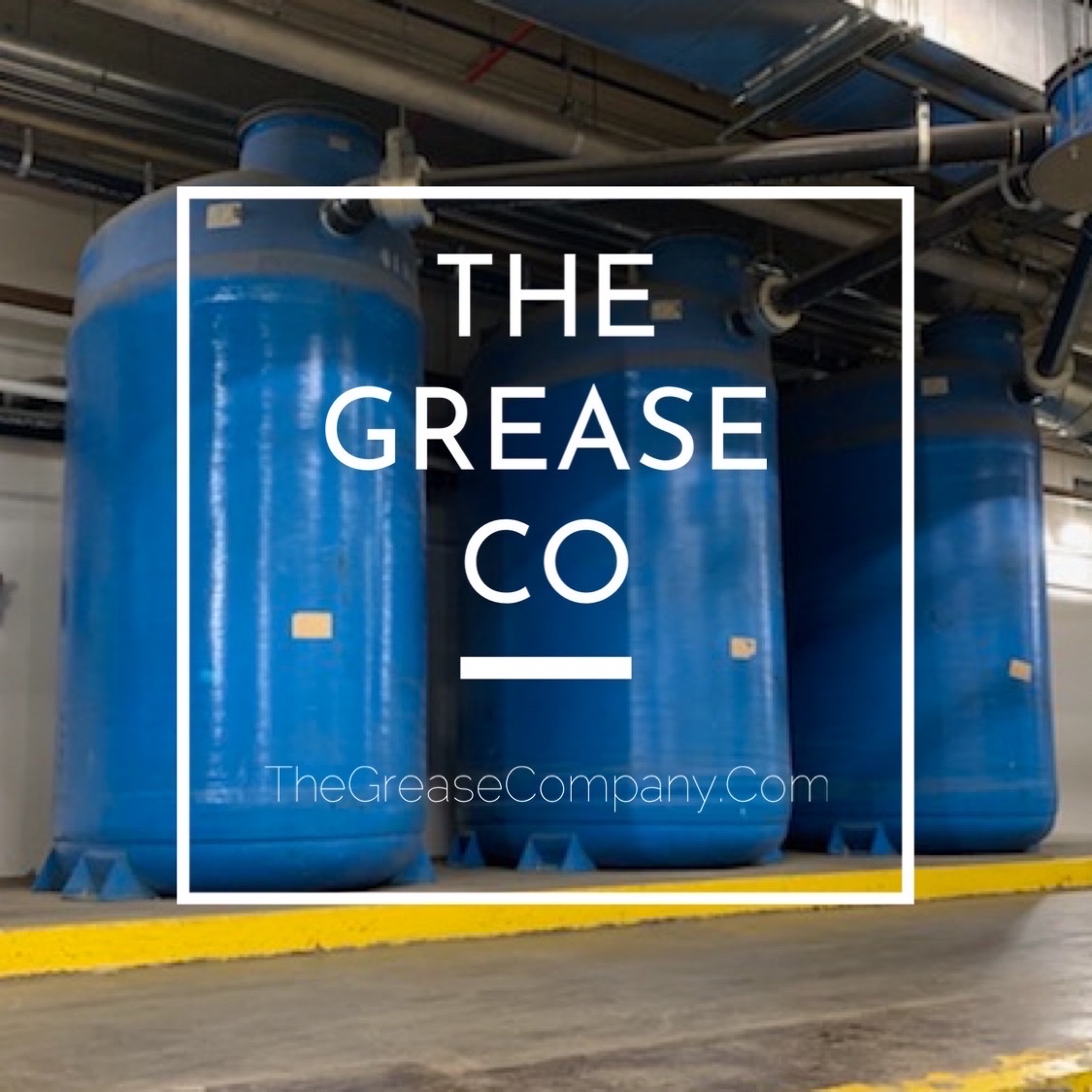 Commercial Grease Trap & Grease Interceptors
The substantial increase in sanitation sewer overflow has caused city inspectors in Southern California to observe food servicing establishments on best management practices. If you operate a restaurant or a type of food servicing establishment with a commercial kitchen, upkeeping and ensuring that you follow the regulations regarding grease waste removal set by the local ordinance are met to prevent any citations or fines.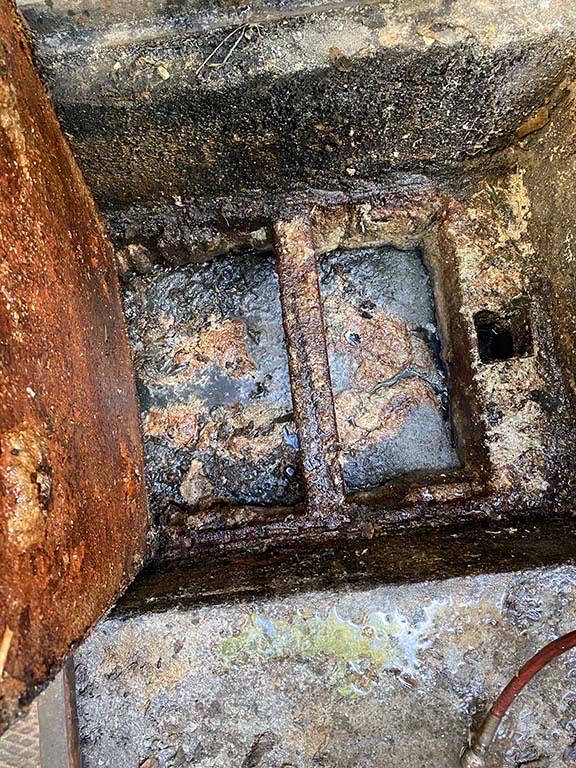 SoCal Grease Pumping – Traps & Interceptors
If you are in So. Cal and searching for a grease pumping company specializing in grease traps and grease interceptors, The Grease Company is the company for you. We provide expert support and assistance whether you are looking to clean or repair a grease recovery system.
Grease Pumping Services Best In SoCal
As a food servicing establishment, the plumbing devices in the kitchen play a vital role in daily operations. Slow drains and blockages will negatively affect the performance and cause the business to stop if all the drains are clogged, or the grease trap is overflowing. The majority of the time, these issues can be limited if proper preventative maintenance occurs, such as scheduled grease pumping and hydro jetting services.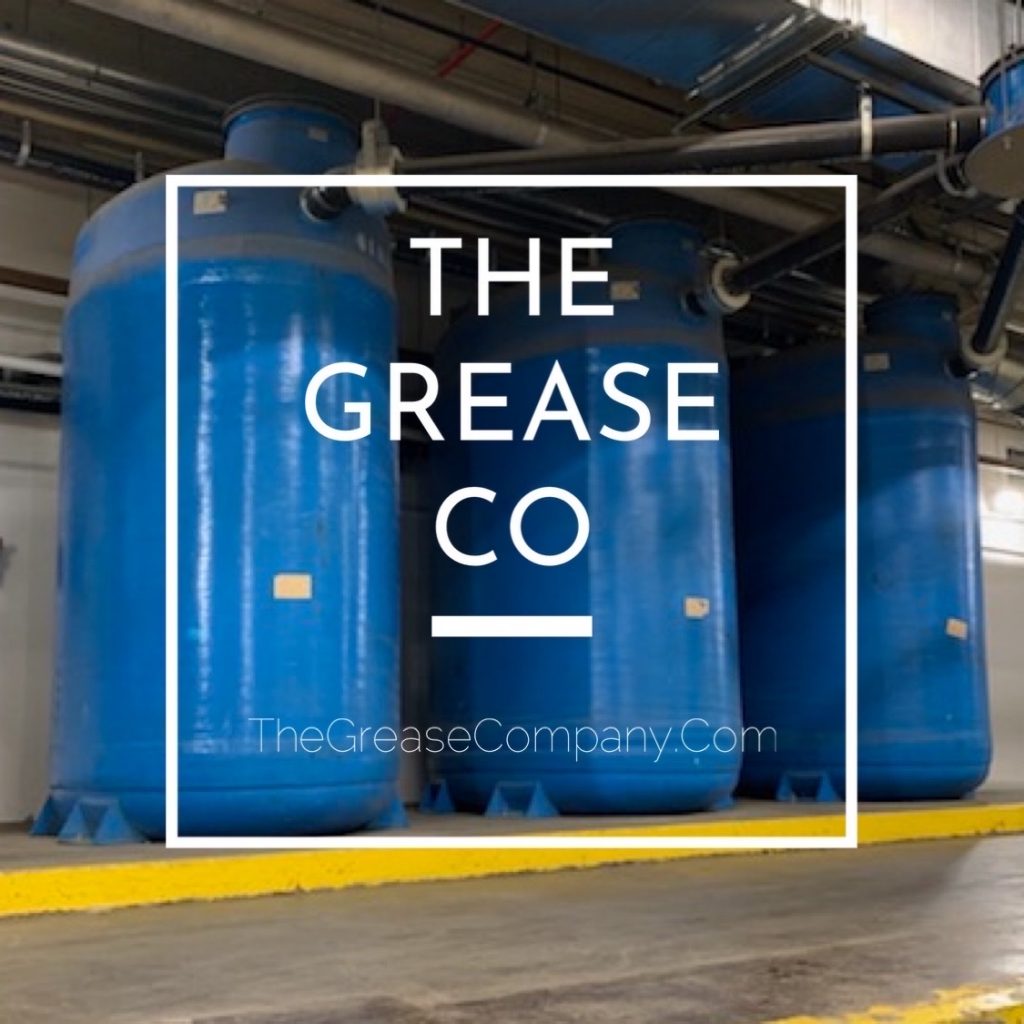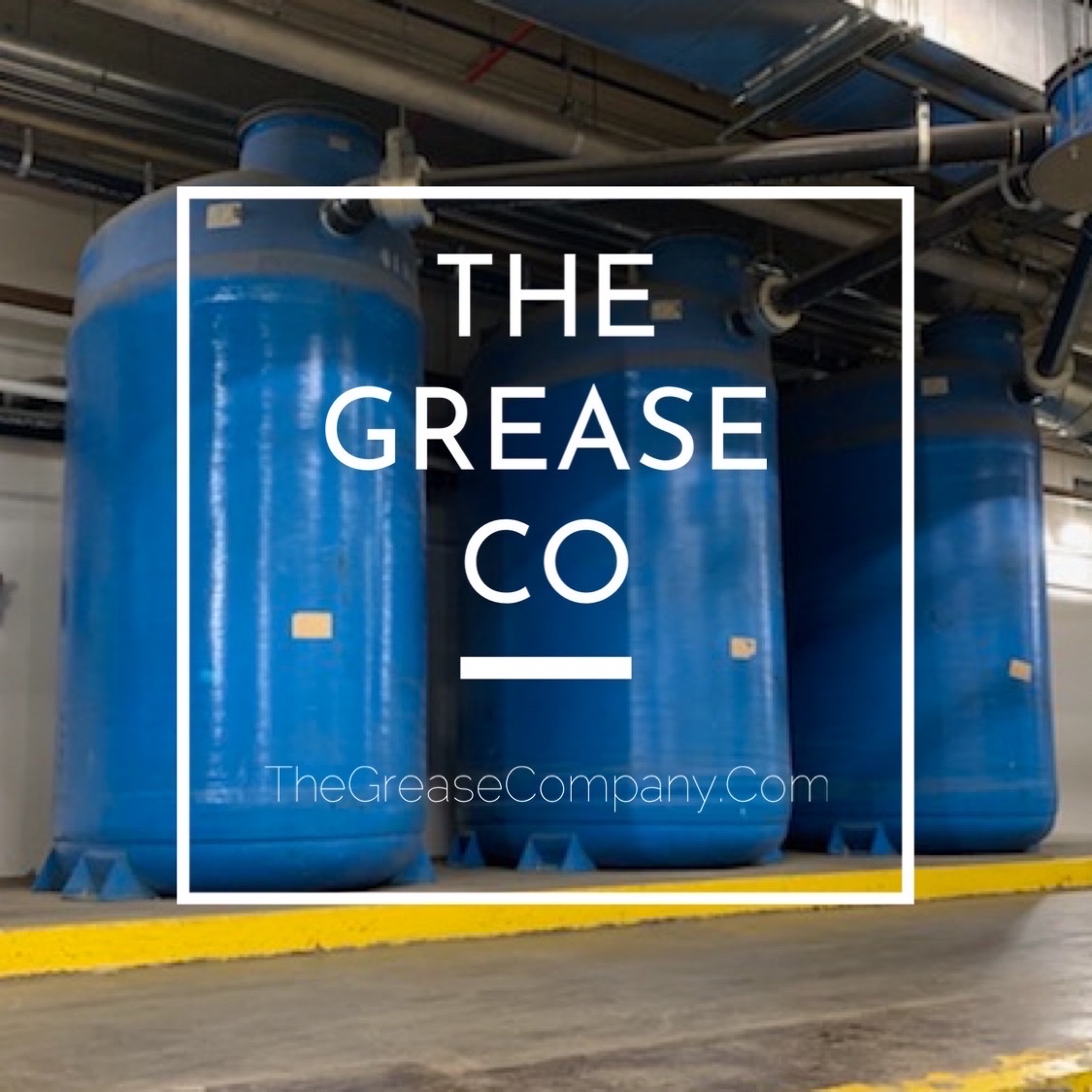 Hydro Jet Plumbing
The number of waste liquids contaminated with grease and food waste passing through the plumbing line throughout the day places a layer of fats, oils, grease, and solids (FOGS) food waste in the plumbing pipeline walls. Over time the build-up will cause the diameter of the pipe to decrease and close, causing a flood in the kitchen or outdoor grease interceptor. Massive FOGS contamination will require a complete cleaning of the mainline from the kitchen to the sewer line to ensure that all accumulation of debris is gone.
Full Grease Trap
Is my grease trap full? Technically, grease traps and grease interceptors are full when the fats, oils, grease, and solids content are 25%. When both grease traps or grease interceptors have excessive grease and food solids content, the water flow will drain slow or even clog. In a worst-case scenario, an unhealthy grease recovery device will spill over without proper care. Both grease traps and grease interceptors are known as the heart of the kitchen, and when they fail, they will prevent you from operating your kitchen.
Grease Trap Cleaning For Commercial Kitchens
An individual can clean indoor or small grease traps if you have the right tools, equipment, and a source of disposal for FOGS waste. When cleaning a grease trap, you must extract all content using a high-powered wet-vac removing as much FOGS accumulation and debris inside. After emptying the device, be sure to run water to make sure that the liquids are flowing. Dispose of all waste removed following local regulations set by the city, county, and state. Perform grease trap cleaning monthly or as necessary before FOGS levels reach 25%.
Grease Interceptor Cleaning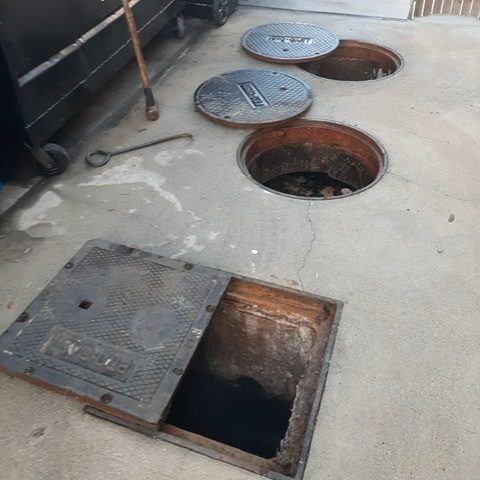 Due to its enormous volume capacity, large grease interceptors require licensed grease pumping companies to service them. Unlike small grease traps, grease interceptors vary in gallon sizes: 750, 1,000, 1,500, 2,000, 2,500, etc.. Thus, grease interceptors require reputable companies with large, heavy-duty vacuum trucks and equipment capable of removing and hauling away a large sum of FOGS waste.
What Is The Cost To Clean A Grease Trap or 1,000 Gallon Grease Interceptor?
With new regulations and the lack of wastewater treatment plants in Southern California, many have seen a drastic change in grease trap cleaning and grease interceptor pumping prices. Service for grease trap start at $175, and for larger interceptors such as 1,000 gallons, it starts at $550 when its FOGS content is below 25%. Devices with excessive FOGS content or emergency grease pumping can drastically change the cost of service.
The treatment of FOGS waste from commercial traps and interceptors in Southern California has become more costly than ever. Regulations and lack of wastewater treatment plants make it more difficult to dispose of the waste, causing many So Cal grease pumping companies to halt grease trap and grease interceptor pumping service. Unlike used cooking oil from fryers, grease waste from grease recovery devices contain high acid, which cannot be recycled and sold to biodiesel. A large amount of grease waste from traps and interceptors requires more chemical treatment and can lead to higher disposal fees. By actively pumping and cleaning the grease recovery device, you can save more in the long run by eliminating additional disposal costs.
The Grease Company – SoCal's Choice For Commercial Grease Trap & Grease Interceptor Cleaning & Repair
When it comes to grease management services, The Grease Company soars above its competitors. We have a team of grease removal and plumbing experts throughout SoCal that can deliver superior quality and immediate service response. Whether you are looking for emergency or preventative service maintenance in Los Angeles, Orange, Riverside, San Bernardino, or San Deigo, our SoCal pumping and plumbing experts are here for you. Call us today to learn more at 888-697-8910.