Commercial Grease Trap & Grease Interceptors
The substantial increase in sanitation sewer overflow has caused city inspectors in Southern California to observe food servicing establishments on best management practices. If you operate a restaurant or a type of food servicing establishment with a commercial kitchen, up keeping and ensuring that you follow the regulations regarding grease waste removal set by the local ordinance are met to prevent any citations or fines.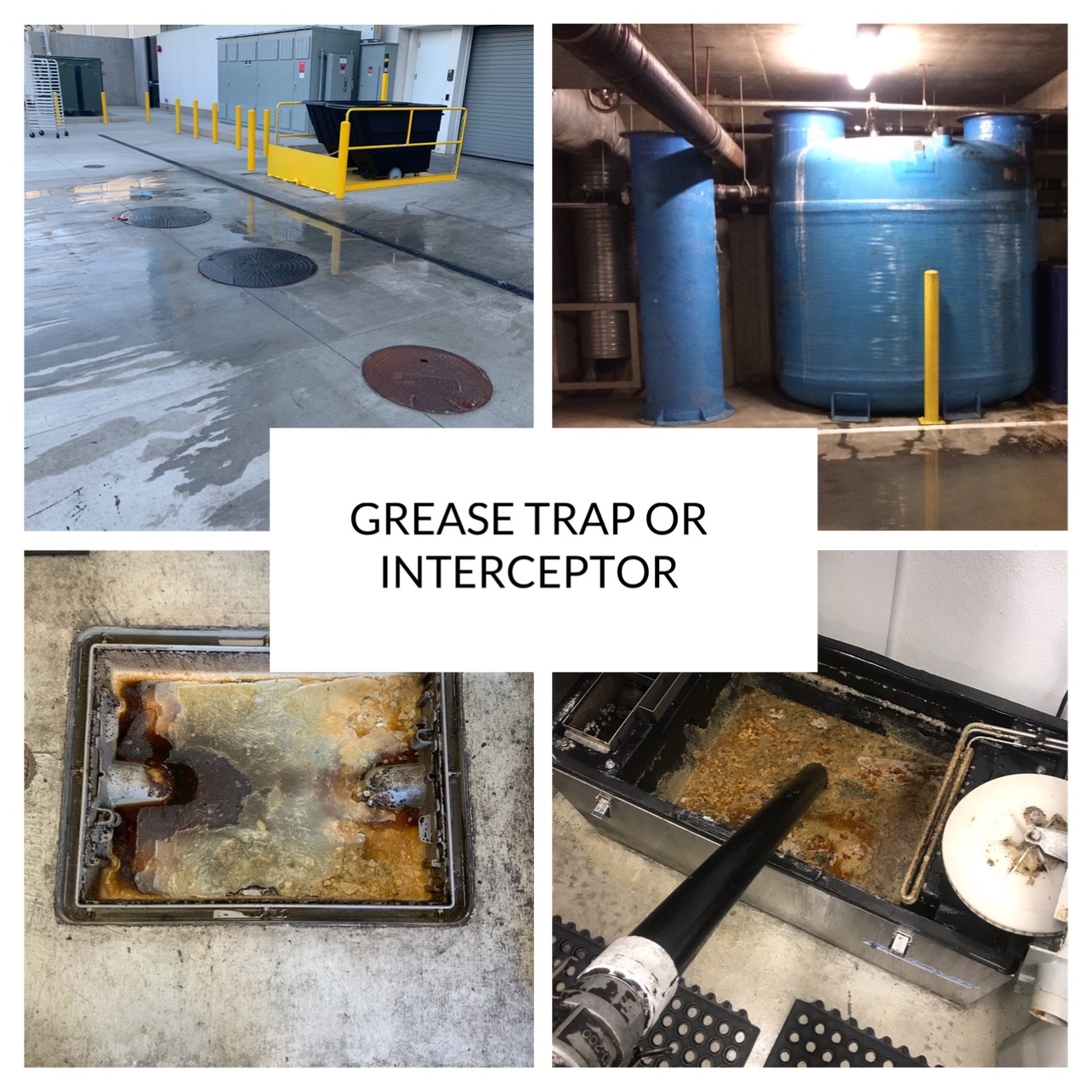 ---
Grease traps and grease interceptors are installed at businesses with commercial kitchen handling food or edible goods. The sizing of these units will vary base on the city requirements which can vary across the state. These plumbing equipment are mandatory to be pumped and cleaned to prevent fats, oils, grease, and food solids from entering the sanitary sewer lines. Most grease traps and grease interceptors are pumped every one to three months to prevent its content from exceeding 25%.